The Creative Arts
Make the World More Beautiful
2017
Scholarship Recipient
Congratulations to our first-ever recipient of the Justin Croach Memorial Scholarship, 2017 Massac County High School graduate Diamond Talley. He has plans to major in music education at Southern Illinois University in Carbondale.
Throughout his high school career, Diamond served as a member of the National Honor Society, a member of the drama club and a member of the marching, concert and jazz band. He attends Mt. Horeb Church in Metropolis and is involved in their music ministry and nursing home ministry.
In his scholarship essay, Diamond wrote, "Having the privilege of helping students find and pursue their musical passions is an honor… As a music teacher I do not plan on molding students to a certain standard or style of playing but help them be effective and efficient in finding out how to express themselves musically. Like Justin Croach, I have realized how much the arts have changed my life and without them, I would not be the person I am today."
Diamond Talley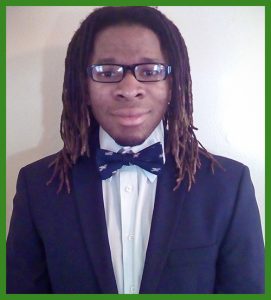 Nathaniel Henley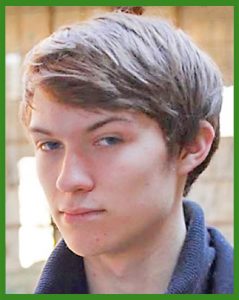 2018
Scholarship Recipient
Introducing the second recipient of the  Justin Croach Memorial Scholarship for the Arts, 2018 Massac County High School graduate, Nathaniel Henley. He plans to attend West Kentucky Community and Technical College in pursuit of an associate of arts degree, with further plans for a bachelor's degree.
Once Nathaniel completes his associates degree, he plans to pursue a degree in mass communication with an emphasis on filmmaking at Southeast Missouri University. He also received the Residence Life Leadership Award, a scholarship given to high school students apart of quality leadership organizations.
Ready to Bring Your Dreams to Life?